Exclusive interview: international action film to be shot in Brno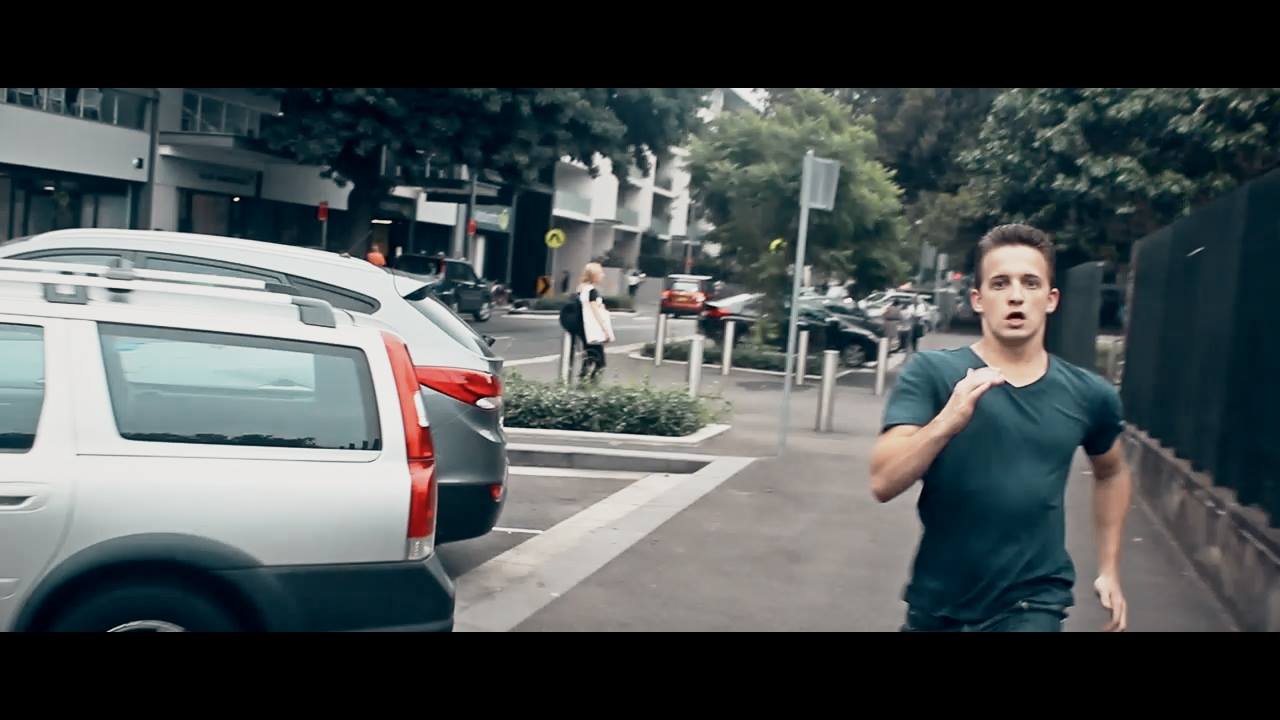 The production team of Hidden Threat, a Czech-Australian motion picture, sits down with Brno Daily to discuss their new feature-length action thriller. Dave Coneer will be playing the lead role as well as directing the film. Credit: SKH Pictures Entertainment
Brno, Feb 10 (BD) – Residents of Brno may have to get used to hearing the odd explosion this summer.
Not to worry – these will be controlled detonations, only one of a variety of daring stunts to be performed during the shooting of Hidden Threat, a new feature-length action film starring and directed by the Czech Republic's own Dave Coneer.
But this English language action movie won't just be filmed here – the story itself is set in the Czech Republic.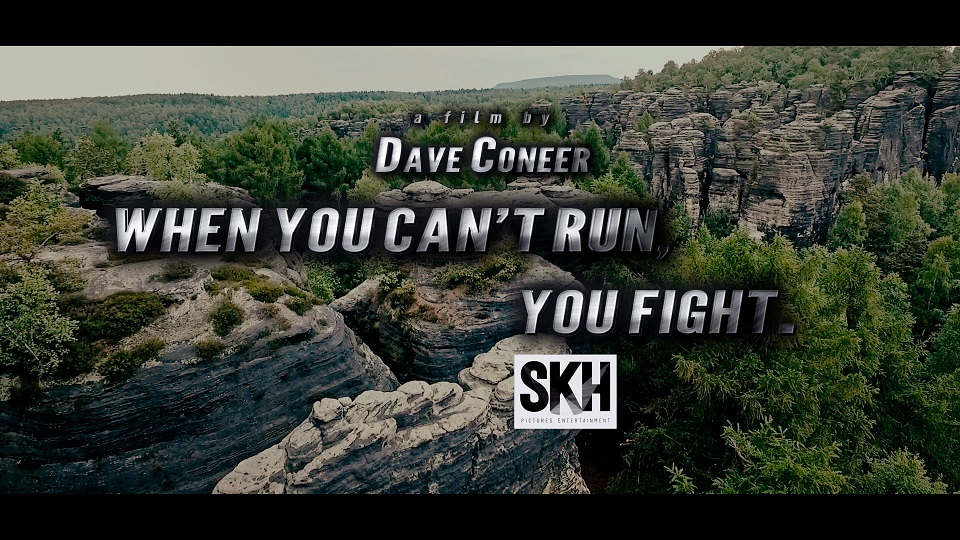 The plot involves a young fighter named Tom Clarke, played by Coneer, who becomes embroiled in a government conspiracy because of his estranged father.
His own life in peril, Tom's father secretly relocates his wife and son to the Czech Republic in an effort to hide them and ensure their safety. But when corrupt government agents catch wind of a package sent by his father, Tom becomes a reluctant participant in the action. Spurred on by his fearless girlfriend, Tom faces up to the danger and fights back against a sinister covert operation.
Hidden Threat's production team, who are in the Czech Republic this week to scout for potential filming locations, sat down with Brno Daily to discuss this high budget project.
"There's a strong female character in this film," says Lucinda Bruce, who is co-producing the film along with Coneer's SKH Pictures Entertainment.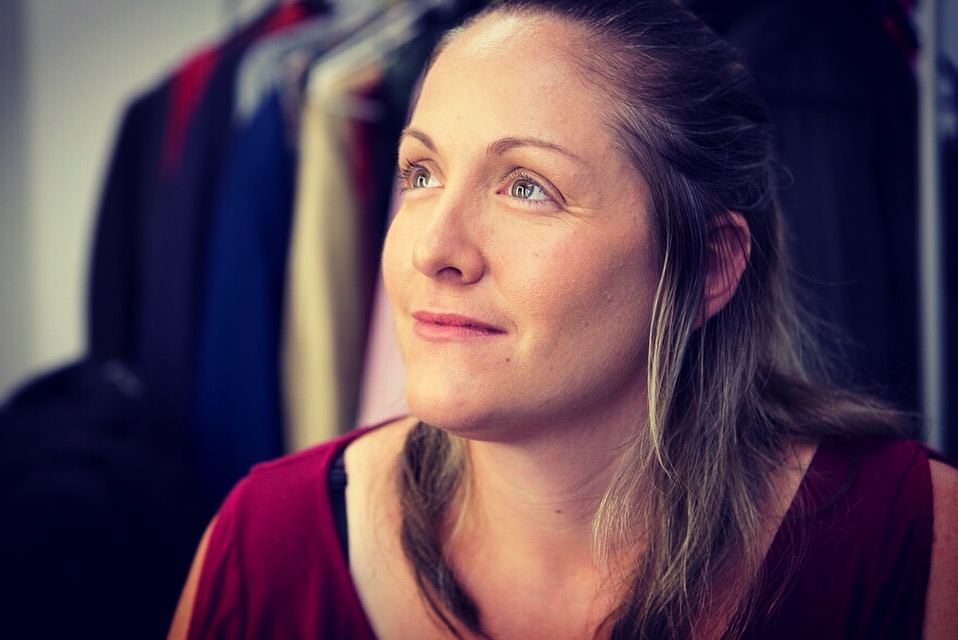 The story itself was also conceived of by the multi-talented Coneer, who is now based in Australia.
"What I was trying to achieve was to go against stereotype and actually create [a relationship] where she is the one who is really the driving force, who forces him to go forward," he told Brno Daily.
Born and raised in Ústí nad Labem in northern Bohemia, Coneer became hooked on making movies after his first short action film was well received at a local screening when he was just 15 years old.
"When everyone was watching cartoons, I was watching Terminator1 . . . and stopping and slowing down the action sequences on VHS," says Coneer of his childhood.
Now it is Coneer's hope to tap into the wealth of entertainment professionals in his home country.
"When I was growing up here, I found that there were so many great talents from all [areas] of the film industry."
Ms Bruce, owner of Lady of the Light Productions in Australia, is a veteran producer (this will be her sixth feature-length production) and points to the benefits it will have for the local economy.
"On average, [considering] the crew, the key crew, and the cast and all that, right through to the cinema chains and the people working in the cinemas, one film can employ seventeen and a half thousand people," says Bruce of major productions such as Hidden Threat. "It can create work for that many people."
Bruce and Coneer expect casting in Los Angeles to bring some A-list supporting actors and actresses aboard, but they have already recruited a highly accomplished stunt coordinator in Lauro Chartrand.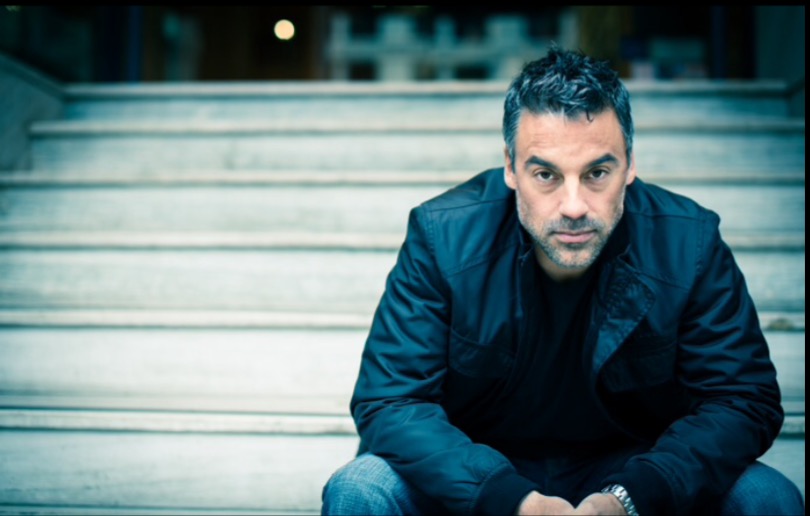 In addition to having directed a number of films himself, including Born to Raise Hell with Steven Seagal, Chartrand is no stranger to second unit direction on feature-length films, having most recently worked with Mel Gibson, Jennifer Carpenter and Vince Vaughn.
"Car chases, we've got fight scenes, we've got shootouts, helicopters, motorcycles, explosions . . . we've got pretty much everything," says Chartrand of Hidden Threat. Also planned is a fight scene on top of a speeding car.
But according to director of photography Mark Kenfield, the stunts will aim at a "realism" that will make for more gripping action scenes.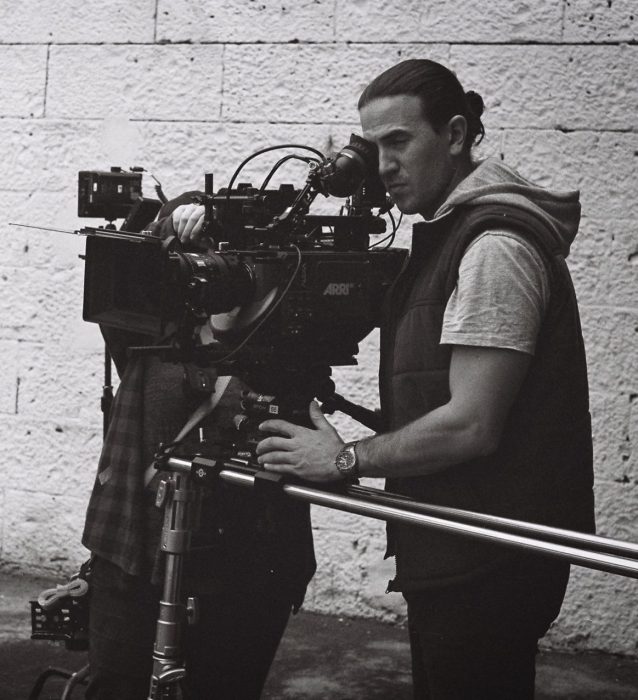 "We're trying to push back a little against some of this CGI action," he explains, "and use real stunts, putting real cars in front of the cameras and getting up real close to the action."
The production team's excitement about the film is plainly visible, but it appears they are equally excited about being able to bring the filming stages to the Czech Republic.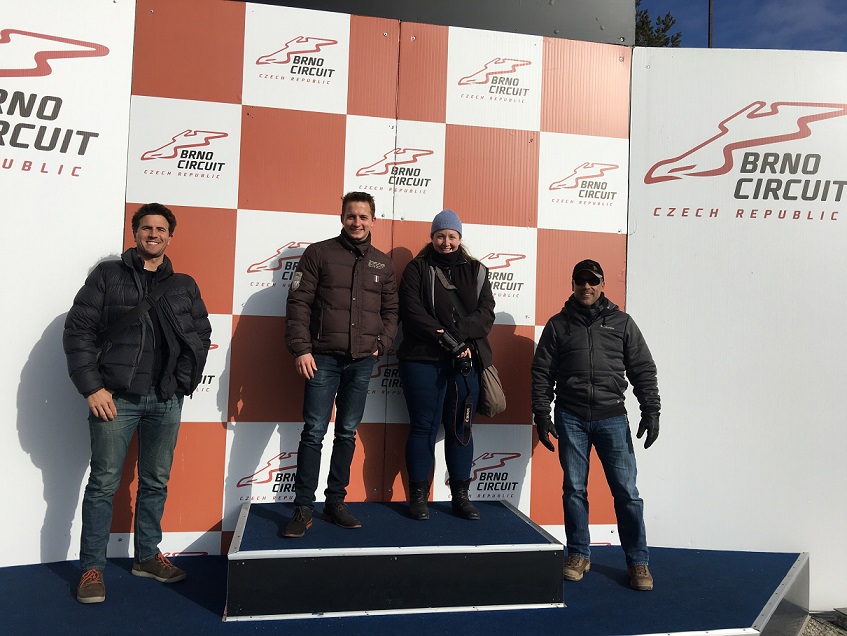 As first assistant director David JV Schöbl of Brno's Blue Lune Productions puts it, "We really want to bring something big here, not just in Brno but generally, to the Czech Republic."
Filming is scheduled to take place in Brno, Prague and Ústí nad Labem from mid-July to early September of this year, coinciding with a major international motor racing event that will be held in Brno in August.
For updates on Hidden Threat, including the call for extras, follow them on their Facebook page.
1 1984 film by Hemdale/Pacific Western Productions/Cinema '84.
https://www.brnodaily.com/2018/02/10/breaking-news/exclusive-interview-international-action-film-to-be-shot-in-brno/
https://www.brnodaily.com/wp-content/uploads/2018/02/David-Coneer-will-be-playing-the-lead-role-as-well-as-directing-the-film.-Credit-SKH-Pictures-Entertainment-1024x576.jpg
https://www.brnodaily.com/wp-content/uploads/2018/02/David-Coneer-will-be-playing-the-lead-role-as-well-as-directing-the-film.-Credit-SKH-Pictures-Entertainment-150x84.jpg
Art & Culture
BD Magazine
Brno Daily Recommends
Brno Urban Guide
Business
News - Archived
Breaking News,Brno,Brno Urban Guide,Business,Cinema,Culture,Czech Republic,Events in Brno,Expats Czechia,Famous People,Film,Things To Do in Brno
The production team of Hidden Threat, a Czech-Australian motion picture, sits down with Brno Daily to discuss their new feature-length action thriller. Dave Coneer will be playing the lead role as well as directing the film. Credit: SKH Pictures Entertainment Brno, Feb 10 (BD) - Residents of Brno may have to...
Thomas Deutscher
Thomas
Deutscher
tdeutscher9@gmail.com
Author
A man of many interests, I am particularly keen on experiencing other cultures. Let me tweet Brno to you! @ThomasDeutsche1
Brno Daily