What's going on in Brno? The best tips every month in KAM v Brně / WHERE in Brno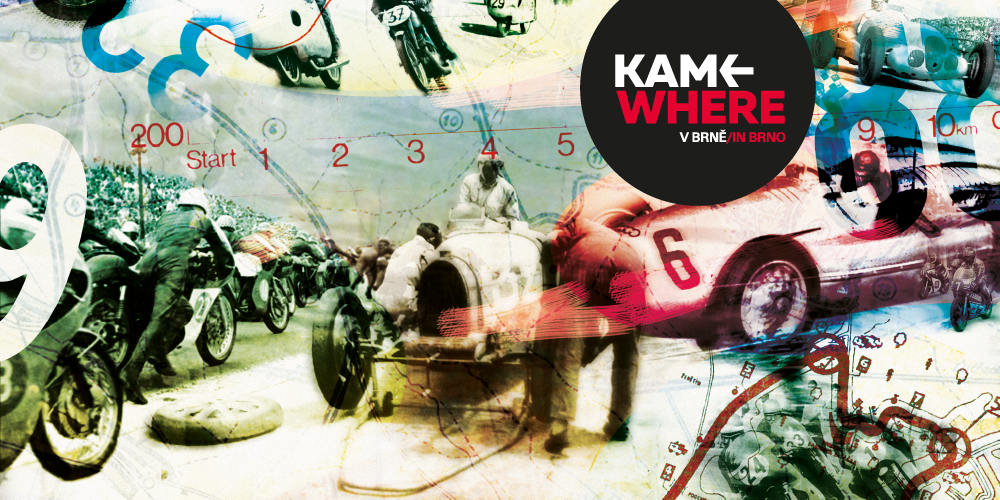 New edition of Kam v Brně / WHERE in Brno hits the shelves at the beginning of June.
Brno, Jun 5 (BD) – Struggling for ideas for what to do in Brno in June? The magazine, KAM v Brně / WHERE in Brno brings you the best in Culture and Society. And each month in the middle of the magazine you will find the English section.
This month's edition has tips for some cheeky swimming in Brno, an article about some gothic Americana at Kabinet Muz and a new opportunity to learn to make your own jewelry. There is also a comprehensive listing of events so you won't miss out on the action in June.
You can have KAM v Brně / WHERE in Brno, delivered straight to your door every month. Get a subscription at shop.pocketmedia.cz or by sending an email to info@pocketmedia.cz.
https://www.brnodaily.com/2018/06/05/brno-urban-guide/whats-going-on-in-brno-the-best-tips-every-month-in-kam-v-brne-where-in-brno-2/https://www.brnodaily.com/wp-content/uploads/2018/06/Kam-v-brne-banner.pnghttps://www.brnodaily.com/wp-content/uploads/2018/06/Kam-v-brne-banner-150x75.pngArt & CultureBD MagazineBrno Urban GuideEating Out / NightlifeNew edition of Kam v Brně / WHERE in Brno hits the shelves at the beginning of June. Brno, Jun 5 (BD) - Struggling for ideas for what to do in Brno in June? The magazine, KAM v Brně / WHERE in Brno brings you the best in Culture and...WHERE in BrnoKAM v Brně WHERE in Brnoenglish@pocketmedia.czAuthorBrno Daily