Authors' Reading Month has begun in Brno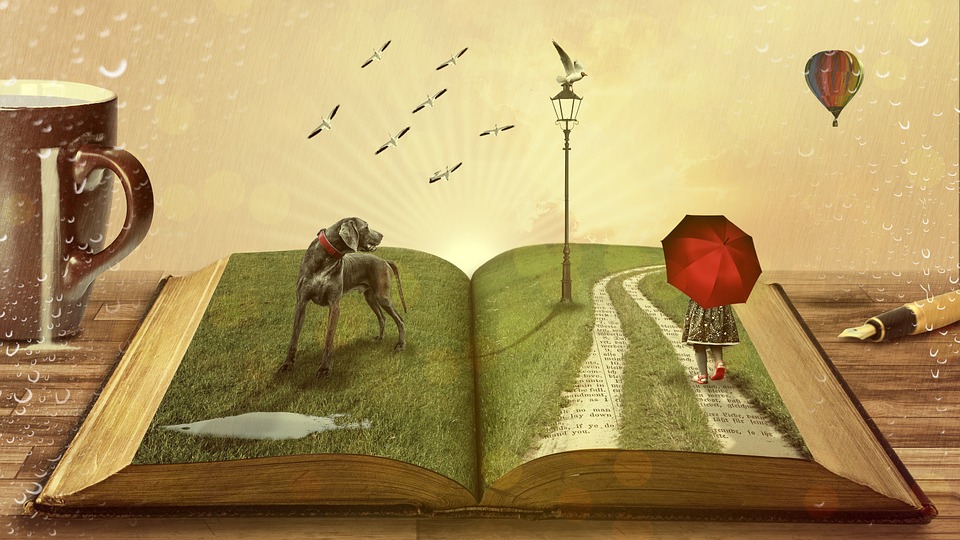 The Authors' Reading Month (ARM) literary festival, a series of daily literary events in Brno, Wrocław, Ostrava, Košice and Lviv, started on July 1st and will end on August 4th. The work of two authors – one visiting and one local – is being presented every day. Photo credit: Pixabay
Brno, Jul 2 (BD) – ARM focuses on promoting the national literature of the host countries as well as the literary work of a guest author. Every year, the organizers select a fifth country that becomes the 'Guest of Honour'. This year, Turkey received this special status. "All in all, each city will host sixty-two writers throughout the month of July, as well as over three hundred authors' readings and an accompanying programme," reads the official festival website, www.autorskecteni.cz/en.
This Monday, for example, visitors can attend readings of Ivana Dobrakovová (Slovakia) at 7pm and Nedim Gürsel (Turkey) at 8.30pm. The festival venue in Brno is the theatre "Divadlo Husa na provázku" at Zelný trh 9.
Authors' Reading Month is the largest literary festival in Central Europe. The first ARM was held in Brno in the year 2000. Originally a Brno-only event, ARM has spread to other cities: Ostrava, Wrocław, Košice, and most recently, Lviv.
Get the news first! Subscribe to our daily newsletter here. Top stories of the day in your mailbox every morning.
https://www.brnodaily.com/2018/07/02/events-in-brno/authors-reading-month-has-begun-in-brno/
https://www.brnodaily.com/wp-content/uploads/2018/06/books-english-brno.jpg
https://www.brnodaily.com/wp-content/uploads/2018/06/books-english-brno-150x84.jpg
Art & Culture
BD Magazine
Events in Brno
Brno,Brno Urban Guide,Culture,Czech Republic,Events in Brno,Famous People,Things To Do in Brno
The Authors' Reading Month (ARM) literary festival, a series of daily literary events in Brno, Wrocław, Ostrava, Košice and Lviv, started on July 1st and will end on August 4th. The work of two authors – one visiting and one local - is being presented every day. Photo credit:...
BD Staff
BD Staff
team@brnodaily.cz
Administrator
Brno Daily - English News and Events in Brno.
Brno Daily