WHO Issues Highest Level Alert Over Monkeypox As 16 Cases Detected In Czech Republic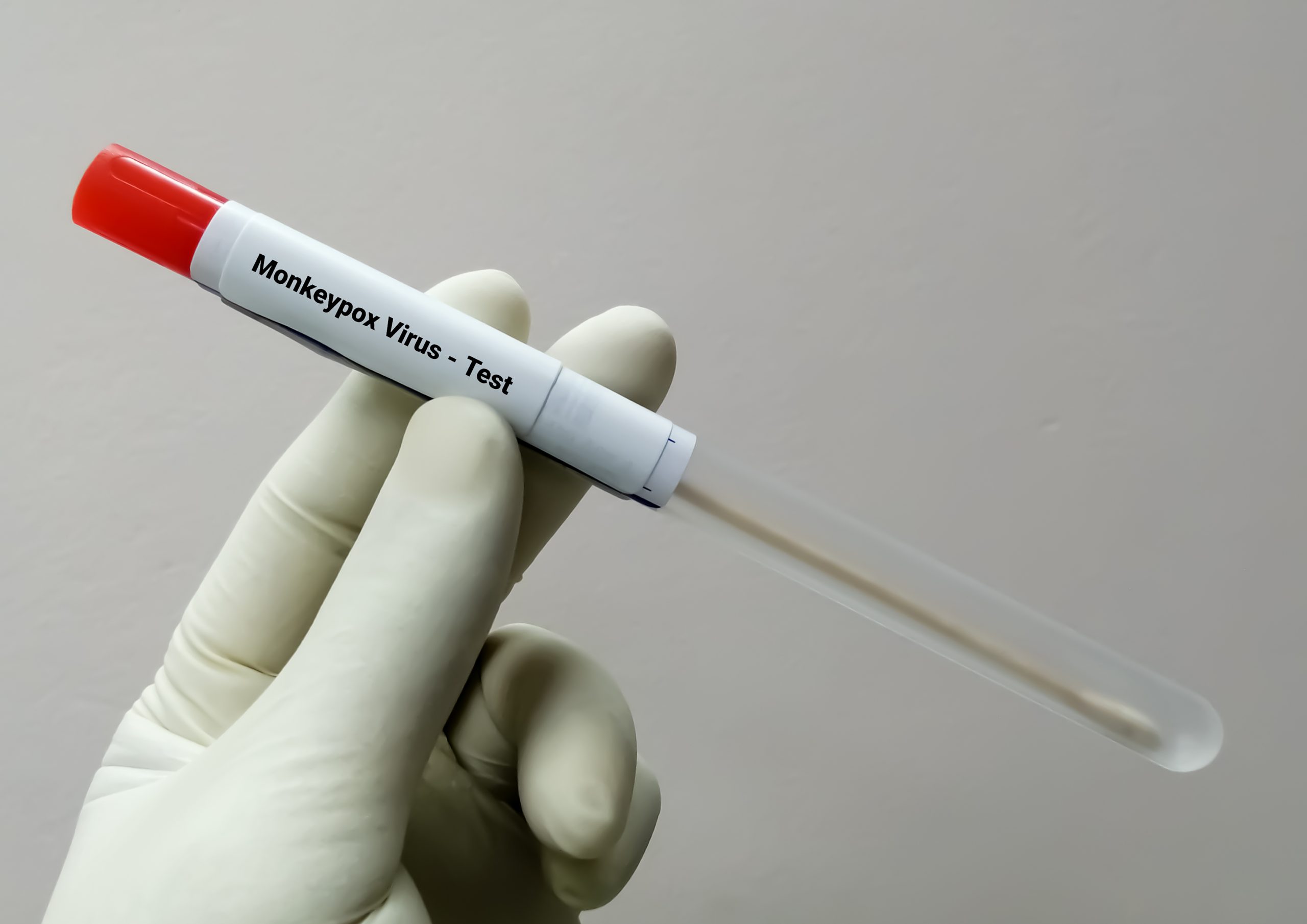 The World Health Organisation has issued the highest level risk alert for monkeypox, with the highest risk in Europe. The decision has no direct practical implications, as it is up to individual countries to decide what action to take. The highest alert level is currently in place for Covid-19 and polio. Photo credit: Freepik
Czech Republic, July 27 (BD) – The Secretary General of the World Health Organisation, Tedros Adhanom Ghebreyesus, said the virus has so far affected more than 16,000 people in 75 countries. He has therefore declared an international health emergency and called on countries around the world to try to stop the spread of monkeypox through vaccination and disease awareness campaigns.
Speaking to Czech Radio, Health Ministry spokesman Ondrej Jakob said that In the coming days, the European Union will donate around 3,000 vaccines against monkeypox to the Czech Republic. According to the ministry, the existing protection mechanisms are sufficient and the situation is under control in the Czech Republic. Hence, he stated that the ministry does not intend to introduce any new measures because of monkeypox.
In the last week, two more cases of monkeypox were recorded in Prague, bringing the total in the Czech Republic to 16 cases; 15 of these were registered in the capital and the other in the Ústí nad Labem region. The latest cases are 23 and 28 years old, both of whom were ordered into strict home isolation. Symptoms of the disease include fever, headache and a rash that usually first appears on the face and then spreads to the rest of the body.
Meanwhile, the vaccine Imvanex, developed by Bavarian Nordic, could be used to vaccinate against monkeypox, according to a statement from the European Medicines Agency on Friday. Imvanex was originally intended for vaccination against smallpox, but tests on primates have shown that it is also effective against the tropical disease spreading in Europe. The vaccine Imvanex can already be used in countries such as the US. Before it can be used against the disease in the EU, it must be approved by the European Commission.
https://www.brnodaily.com/2022/07/27/news/who-issues-highest-level-alert-over-monkeypox-as-16-cases-detected-in-czech-republic/
https://www.brnodaily.com/wp-content/uploads/2022/07/vesicles-fluid-sample-monkeypox-virus-test-dna-virus-member-poxviridae-family-1024x724.jpg
https://www.brnodaily.com/wp-content/uploads/2022/07/vesicles-fluid-sample-monkeypox-virus-test-dna-virus-member-poxviridae-family-150x106.jpg
Czech Republic / World
Czech Republic,Health,Monkeypox,News
The World Health Organisation has issued the highest level risk alert for monkeypox, with the highest risk in Europe. The decision has no direct practical implications, as it is up to individual countries to decide what action to take. The highest alert level is currently in place for Covid-19...
Ilaria Brizi
ilabrizi12@gmail.com
Author
Italian girl with a master's degree in marketing and advertising. I love travelling, reading, writing, listening to music, but most of all I love having breakfast. Against cheese on tuna pasta.
Brno Daily